Euro Driving School Gallery
A few photographs of RVs during a driving school session.
Our color-coded air board used for training air brakes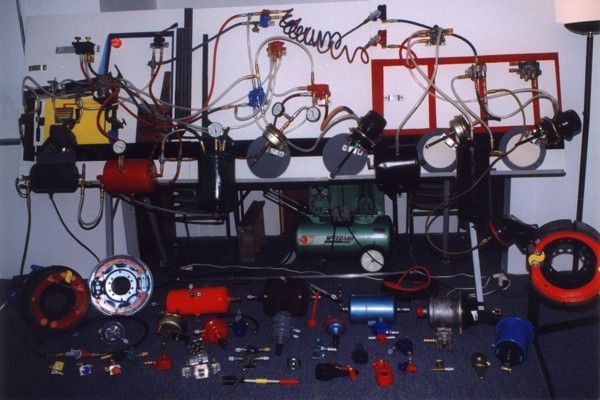 Maneuvering with a Class A Motorhome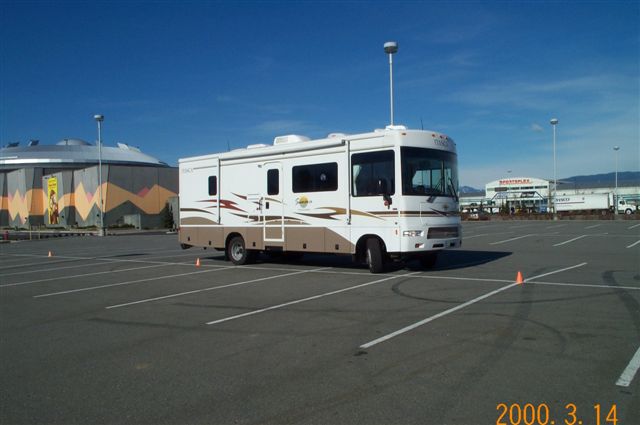 Parking with a Diesel Pusher
Backing up with a 5th Wheel Trailer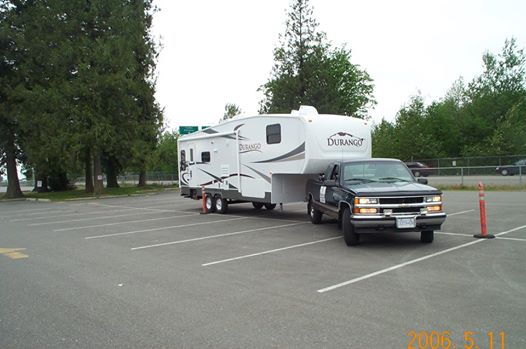 Pre-Trip Inspection (required on test)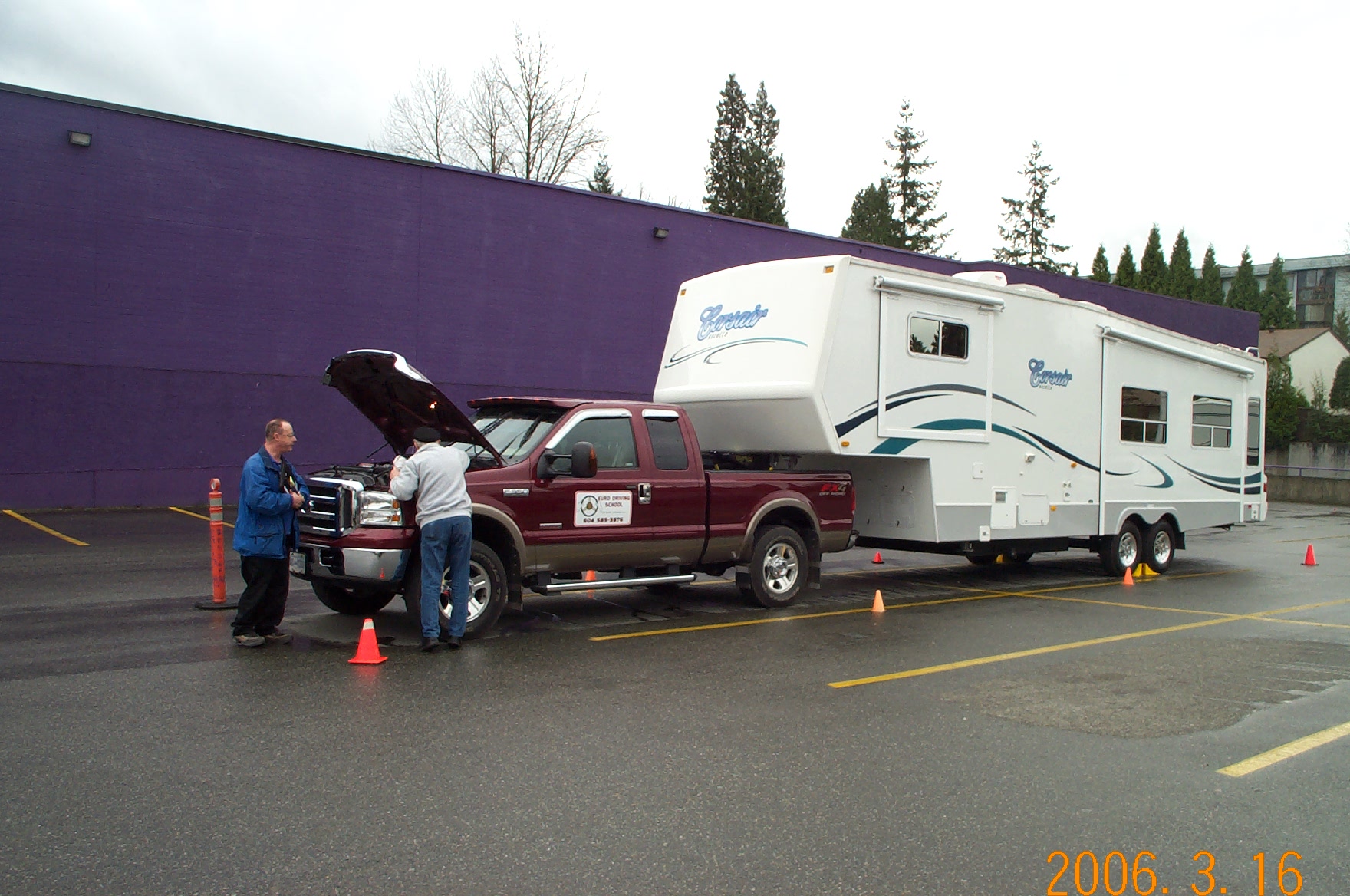 Positioning a Travel Trailer
Preparing for Code 7 (Endorsement 51)
Parking with a Travel Trailer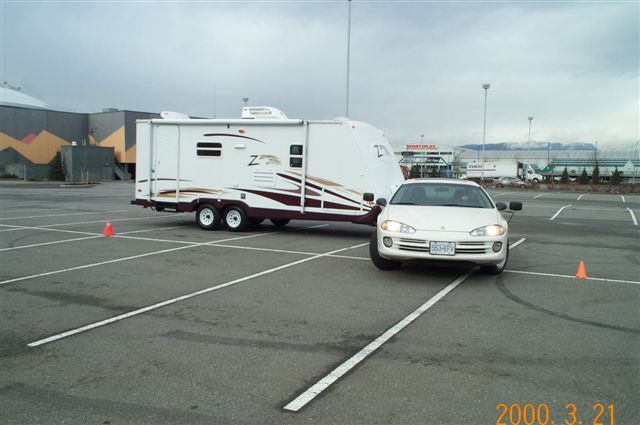 Backing up with a Class C Motorhome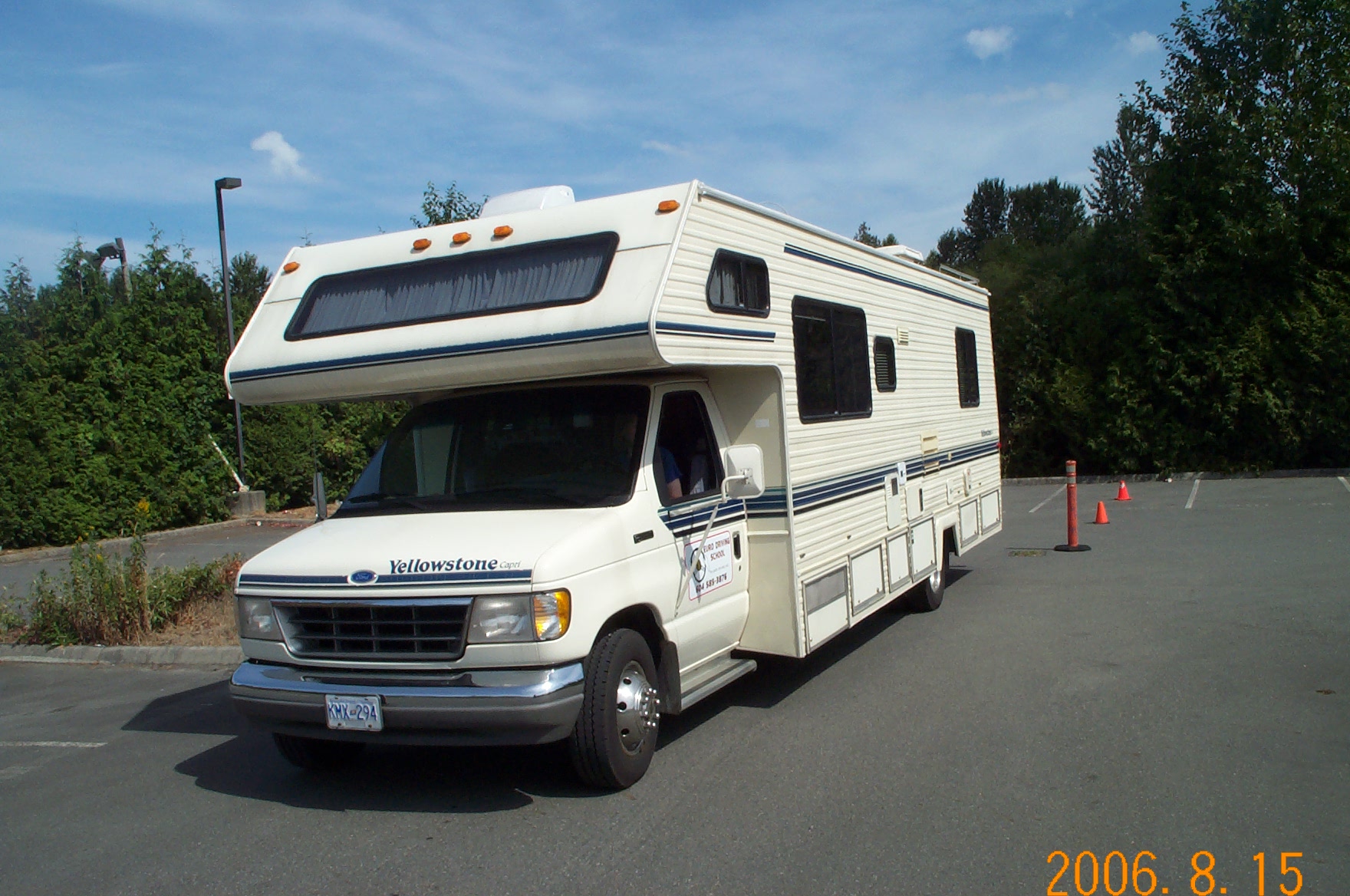 Backing up with a Class A Motorhome
Perfect parking with a 5th Wheel Trailer
Ready for a road trip
For free consultation or to book an appointment for a lesson, please contact us.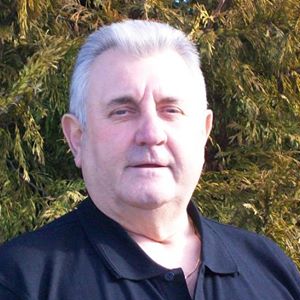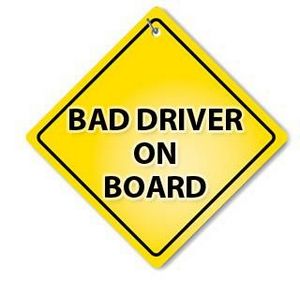 Does your vehicle have a bad driver on board sign?
Some bad driver signs:
Cars that pull out in front of you and into your lane at the last minute and then go slow forcing you to hit your brakes
Cars that change lanes in front of you with little space and don't use a blinker
Drivers who slow down in their lane to wait for traffic to clear, so they can make a turn across all lanes
Slow drivers in the left lane
Drivers who fail to yield the right-of-way
Drivers who are texting while driving
Drivers who don't use turn signals
---
© 2007 - 2023 Euro Driving School - All rights reserved.
Euro Driving School
British Columbia
Phone: 604.585.3876
Cell: 604.809.3876